GOOD FRIDAY CONCERT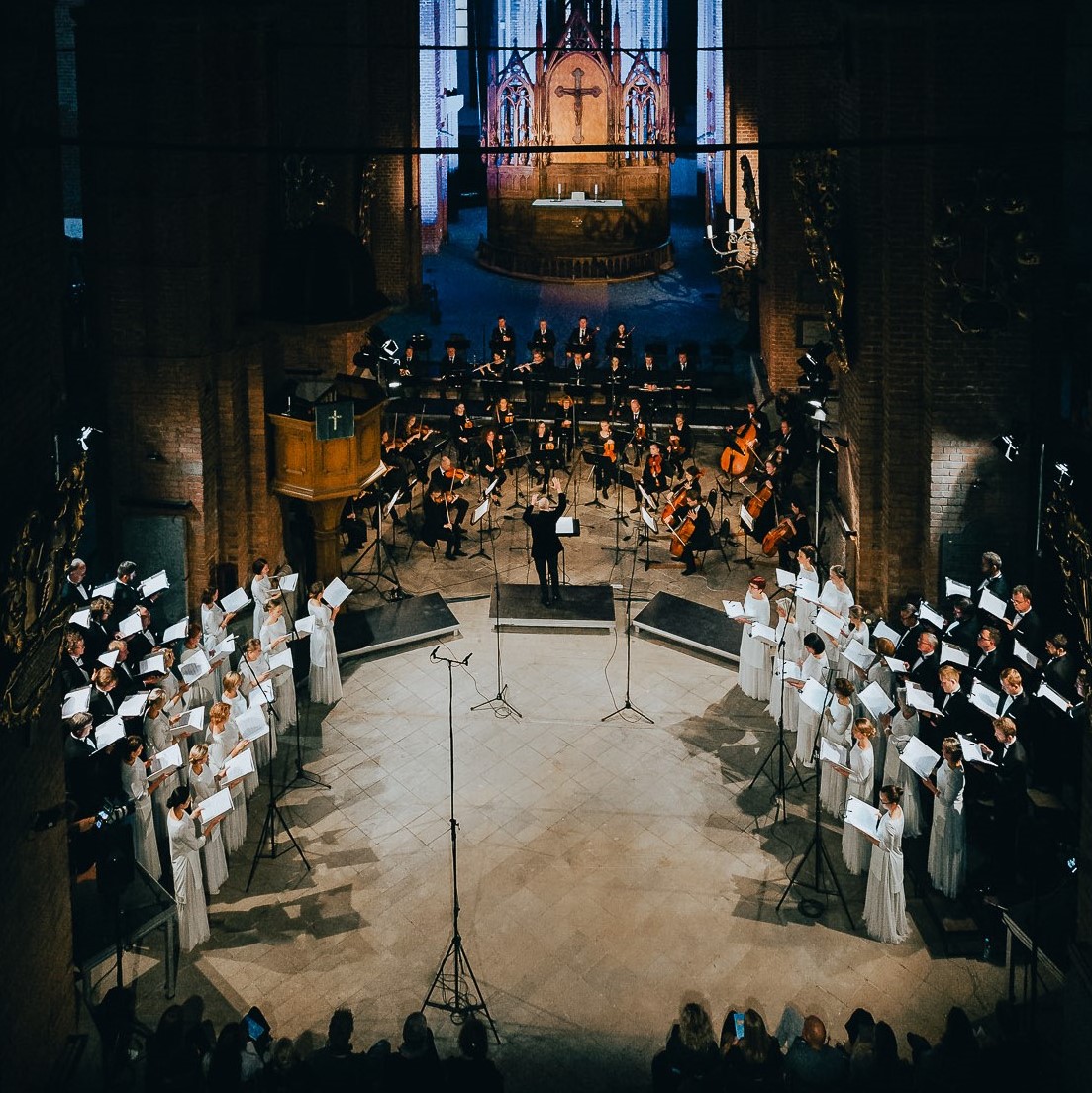 State Choir LATVIJA and its Artistic Director and lead conductor Māris Sirmais welcome everyone to the Good Friday Concert on April 15 at 19.00 in the Riga St. Peter's Church.
Together with chamber orchestra ''Sinfonietta Rīga'' un soprano Yeree Suh the choir will perform two outstanding sacral music pieces devoted to the secret of Christ's suffering  –  Francis Poulenc ''Stabat Mater'' and Ēriks Ešenvalds oratorio ''Passion and Ressurection''.
Invitations for visiting the concert are available at the ticket office of the Riga St. Peter's Church from April 5, 2022.