State Choir LATVIJA – nominee of the OPUS KLASSIK award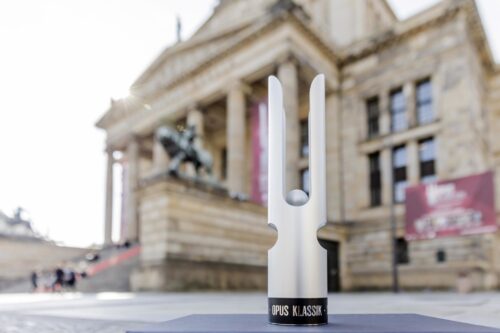 On June 22 classical music award OPUS KLASSIK announced this years nominees and State Choir LATVIJA are proud to be one of 600 nominees along with several Latvian musicians! Their newest recording "Sempiternam: Choral Music by Rhona Clarke" is nominated in category "Choral Recording".
Award winners will be announced in autumn, but award ceremony will happen in Berlin on October 7th-9th. Full nominees list – HERE.