State Choir Latvia about to return to Elbphilharmonie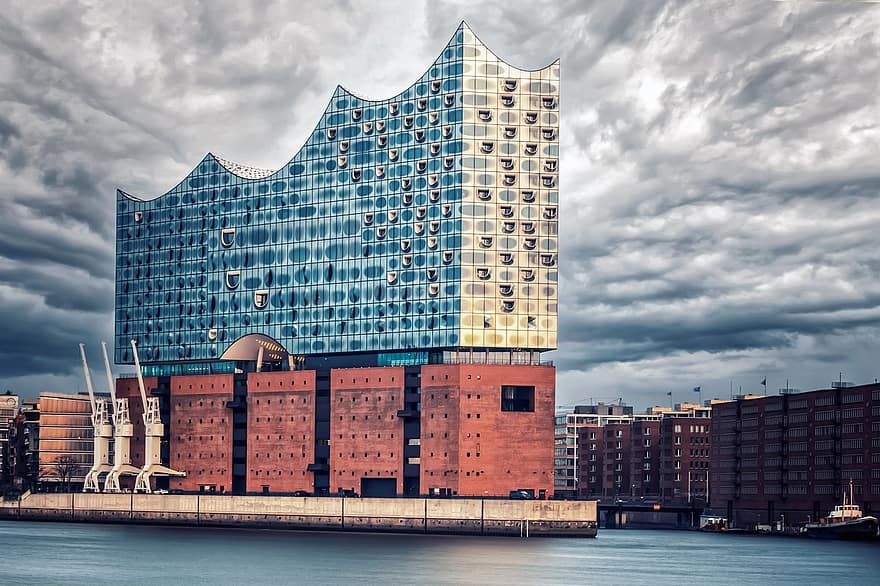 On April 30 and May 2 in Elbphilharmonie State Choir Latvia female choir together with Hamburg Philharmonic State Orchestra, Hamburg Boys Choir and alto Gerhild Romberg will perform Mahler's Third Symphony, conducted by Kent Nagano.
»To me, however, a symphony means: building a world by all available means which technique offers« – after his symphonies »Titan« and »Resurrection«, Gustav Mahler relinquished none of his ambitious compositional style for his Third Symphony: its six movements, each with its own symbolic title, its narrative quality and richness of musical ideas and aesthetic approaches are just some of the surprising elements of Mahler's Third, one of the largest symphonies ever written. This also illustrates the holistic view Mahler, kapellmeister of Hamburg's Municipal Theatre at the time, took of the symphony as a genre as well as the world as a whole.
More information: https://www.elbphilharmonie.de/en/whats-on/hamburg-philharmonic-state-orchestra-kent-nagano-2g/16458