"SPRING SONGS OF LOVE" CONCERT IS CANCELLED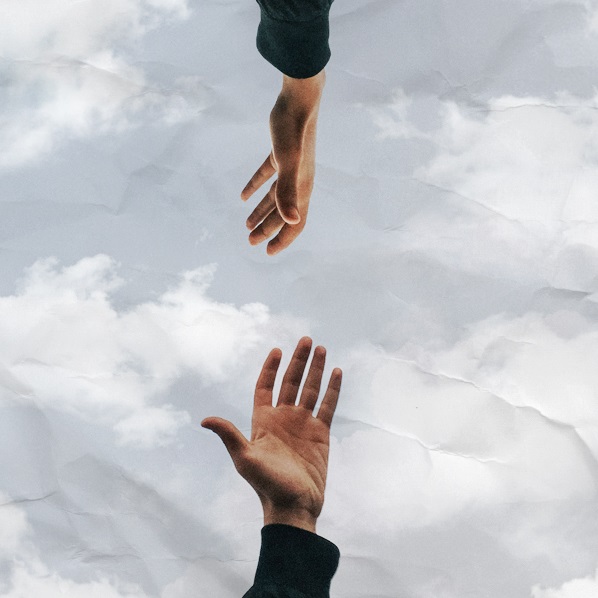 Due to the extension of the state of emergency in Latvia, we regret to report that the "Spring Songs of Love" concert by the State Choir LATVIJA, originally postponed to April 24th, has been cancelled. The concert was originally scheduled for March 20th at 19.00 at St. Peter's Church in Riga.
We hope that as the situation stabilizes, we will be able to meet on June 18th for the "Summer Evening" concert of our "Four Seasons" cycle.
For listeners who purchased tickets on the Biļešu Paradīze website, the money for your purchased tickets will be returned to your account within three days. For ticket holders who purchased tickets at a ticket office, please contact the specific office. There is no deadline for returning tickets. In case of any questions or concerns, please contact SIA "Biļešu Paradīze" by writing to info@bilesuparadize.lv or by calling +37190002000 (on working days from 10.00 to 18.00, call fee of 0.60 EUR/min. including VAT).