25th International Sacred Music Festival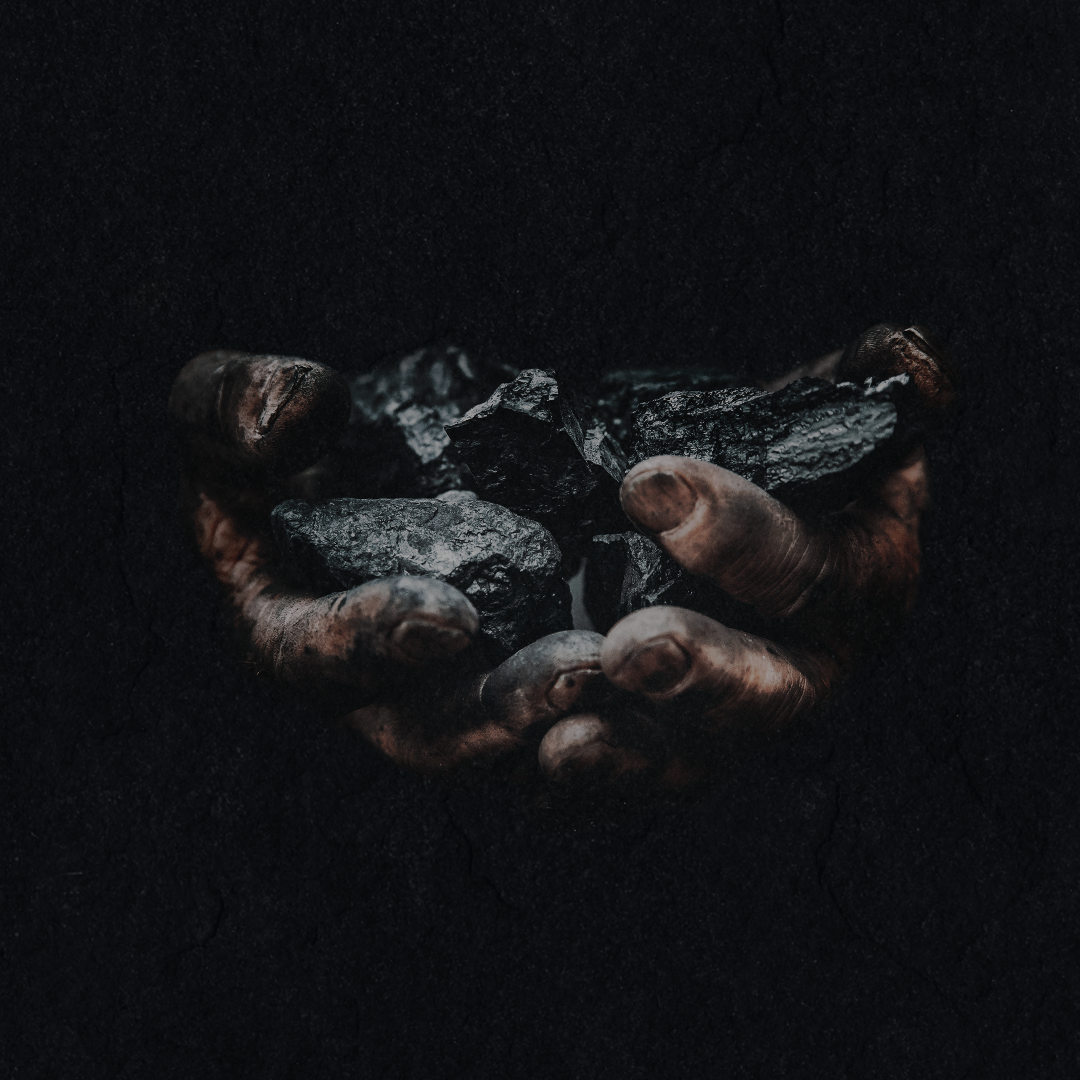 The State Choir LATVIJA — celebrating its 80th year in 2022 — and Artistic Director Māris Sirmais invite audiences to one of Latvia's central summer classical music events, the International Sacred Music Festival, which this summer celebrates its 25th year. The Festival will include concerts given by several guest conductors, the most beautiful Western European choral classics, and world and Latvian premieres. György Ligeti's Requiem will be performed in Latvia for the first time, having previously been performed by the State Choir LATVIJA in both Hamburg's Elbphilharmonie and the prestigious cross-genre Ruhrtriennale festival. The 25th International Sacred Music Festival will take place in Riga from August 13th to September 8th.
The Festival will open on August 13th at the Riga Dome Cathedral with a programme of English sacred music performed by the State Choir LATVIJA and organist Aivars Kalējs, and conducted by one of England's most accomplished choral conductors, Jeremy Backhouse. With his chamber choir, the Vasari Singers, Backhouse regularly performs at the top English concert halls and festivals, as well as winning awards from publications such as Gramophone and MusicWeb. The conductor has worked closely with prestigious recording studio EMI Records, and leading British choirs such as the BBC Singers, Philharmonia Chorus and others.
The concert programme has been conceived as a path from darkness into light and harmony, highlighting the classics of British music as well as contemporary composers. The programme will feature pieces from the dreamy Edward Elgar, the master of sacred music and choral sound Herbert Howells, and national symphonists Ralph Vaughan Williams and William Walton, whose choral works embody lithe expressiveness and charm. Contemporary choral luminary James MacMillan's opus Miserere, an expansive and moving prayer for mercy, will also be included, as well as the music of other composers.
An irreplaceable festival tradition is the new works concert, which this year will take place on August 18th at Riga Dome Cathedral conducted by Māris Sirmais. The new pieces have been written by promising composers who are still at the beginning of their creative journey, as well as recognised Latvian composers Rihards Dubra and Jēkabs Jančevskis.
Multi-faceted musician Jēkabs Bernāts is currently studying choral conducting at the Jāzeps Vītols Latvian Academy of Music (JVLMA), and is also a talented composer and singer. His piece Creation of the World: Ovid's Four Winds is based on the Greek creation myth in which four winds were placed in the sky.
Lauma Kazaka has studied composition with Selga Mence and Ēriks Ešenvalds, and is currently completing her doctoral studies at JVLMA. She regularly performs in various poetry and music projects, and is the cofounder of Solfeg.io, an internationally-recognised music education app for children and adolescents. Lauma's piece, Unde bella, uses texts from the Bible to reflect with today's eyes on the topic of war, asking how we gain inner strength so that belief in good converts into true action.
Raivis Misjuns gained his master's in composition at the Conservatorium van Amsterdam and studied the double bass at London's Royal Academy of Music and the Conservatoire de Paris. Since 2017, he has spent several seasons playing in the Orchestre Révolutionnaire et Romantique under John Eliot Gardiner, and is currently a regular in the Concerto Köln baroque ensemble.
Raivis' piece La Noche Oscure uses the mysterious poetry of Saint John of the Cross to express the path from darkness to self-awareness as the pilgrim comes closer to God and begins to see the stars through the mist.
The concert will also feature the Latvian premiere of Jēkabs Jančevskis' piece for choir and instrumental ensemble, Sleep, which premiered in 2019 at the Tonhalle, Zürich; as well as Tā ir mana dvēsele, a new piece for men's choir.
Rihards Dubra's Tēvreize will also premiere. This piece was composed in honour of the Centenary of Latvia's international recognition de iure.
On August 27th at St. Peter's Church in Riga and August 28th at the Cathedral of Saint Joseph in Liepāja, the State Choir LATVIJA and Netherlands-based Latvian conductor Krista Audere, winner of the 2021 Eric Ericson Award for choral conducting, will perform sacred motets by the master of choral polyphony Johann Sebastian Bach, Johannes Brahms, and Felix Mendelssohn, interspersed with the works of Agris Engelmanis and Olivier Messiaen for solo instruments.
Bach's motets were generally written in memory of the deceased, but their loftiness and sublime comfort encourage us to think of death as a heavenly delivery from suffering. We will hear J.S. Bach's longest motet, Jesu meine Freude, which is imbued with a longing to meet Jesus, as well as Komm, Jesu, komm, the gentleness of which sends us a message of spiritual shelter. Meanwhile, the motet for double choir Singet dem Herrn ein neues Lied recharges the audience with its lively joy and witty interplay between the two choirs — it's no wonder this motet was loved by Mozart.
Brahms' motet Warum ist das Licht gegeben with its relentless rhythms and warmth of feeling asks fateful questions on life and suffering, while Mendelssohn's motet Herr, nun lässest du deinen Diener in Frieden fahren raises people's spirits towards eternity.
Riga Cathedral Choir School alumna Krista Audere is the conductor of the VU-Kamerkoor and Kamerkoor Venus, and is regularly engaged as a guest conductor of the Netherlands Chamber Choir, the Netherlands Radio Choir and Cappella Amsterdam. In the 2022/23 season, she has engagements with leading European choirs such as RIAS Chamber Choir, the Swedish Radio Choir, the MDR Leipzig Radio Choir, the Bavarian Radio Choir, the Helsinki Chamber Choir, the Danish National Vocal Ensemble, the Choeur de Radio France and the BBC Singers.
On August 31st at St. Peter's Church in Riga, the Latvian National Symphony Orchestra, soprano Yeree Suh and mezzo soprano Virpi Räisänen, conducted by Andris Poga, will present a programme of monumental 20th century music, featuring modernist genius György Ligeti's Requiem, religious mystic Olivier Messiaen's symphonic meditation Les Offrandes oubliées, and Alexander von Zemlinsky's Psalm 23.
Ligeti's Requiem is an apocalyptic, shattering opus in which the composer expands his micropolyphonic composing techniques to their fullest extent. The composer called it frozen expressionism, comparing it with liquid crystals. Ligeti dedicated this piece to all who perished in the totalitarian regimes of the 20th century. The writing ranges from dark suffering and a global ocean of tears to frozen fears and eternal light. Ligeti's Requiem was famously used in the film 2001: A Space Odyssey by Stanley Kubrick. The solo parts will be performed by world-class early and modern music performers Yeree Suh and Virpi Räisänen, who also took part in the State Choir LATVIJA's performance of this piece at the 2019 Ruhrtriennale.
Messiaen's unique sounds muse on the heavens and focus on the sounds of nature. Symphonic meditation Les Offrandes oubliées is a piece from his youth, in which Messiaen illustrates sacred symbols: the Cross, Holy Communion and Sin. Alexander von Zemlinsky's music is at the 20th century crossroads of late Romanticism and the Second Viennese School. Von Zemlinsky taught Arnold Schönberg and also influenced Alban Berg's music. Von Zemlinsky's Psalm 23 paints a pastoral, optimistic landscape which brings forth a belief in the goodness which God has promised for the future.
The final concert of the 25th International Sacred Music Festival will take place on September 8th at St. Peter's Church in Riga, where the State Choir LATVIJA will perform Ukrainian sacred music led by Ukrainian conductor Alexander Vatsek (Олександр Вацек).
Tickets for festival concerts are available at all Biļešu Paradīze box offices and online at bilesuparadize.lv.