State Choir LATVIJA nominated in two categories for the annual Golden Microphone Award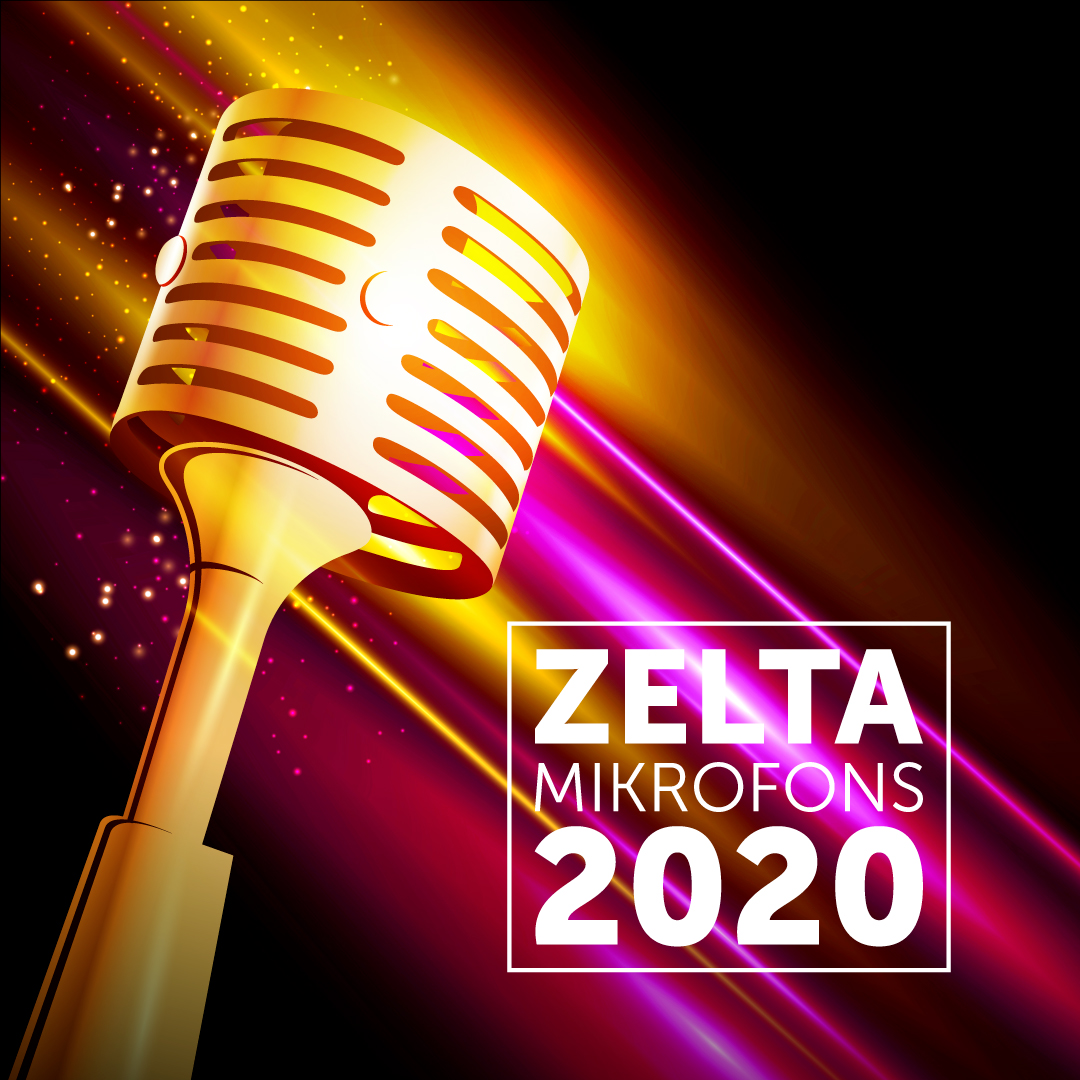 We are proud to have received two nominations from the annual Golden Microphone Award, Latvia's highest honor for recorded music. Together with our colleagues in the Latvian National Symphony Orchestra, the Wind Orchestra "RIGA" and soprano Laura Teivāne, we have been nominated in the Classical and Choral Music category with our recording of the works of Pēteris Vasks, "Vasks. Prayer." Thank you to the National Music Record Company "Skani" for their trust and cooperation.
We are also honored to be nominated for the soundtrack to the movie "Blizzard of Souls" in the Instrumental or Multi-genre Album Category. Thank you to Lolita Ritmanis for the beautiful music.