Current information about concert attendance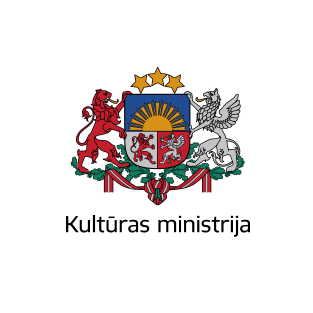 For the safety of our audience and artists, as well as to comply with the parliamentary decree, all State Choir LATVIJA concerts are canceled from March 13 until April 14. Scheduled concerts will be moved to a later date where possible. Information about rescheduled event times will be announced in the near future.
In the event that a performance is canceled and will not be rescheduled, tickets that have been purchased and paid for will be refunded as per Consumer Protection laws. The Ministry of Culture and the Consumer Protection Bureau will be establishing rules governing the process by which funds for tickets purchased to events that have been canceled outright will be reimbursed.
We ask for your patience in this matter and please continue to check for updates.