CHOIR "LATVIJA" INVITES TO A CONCERT FOR CHILDREN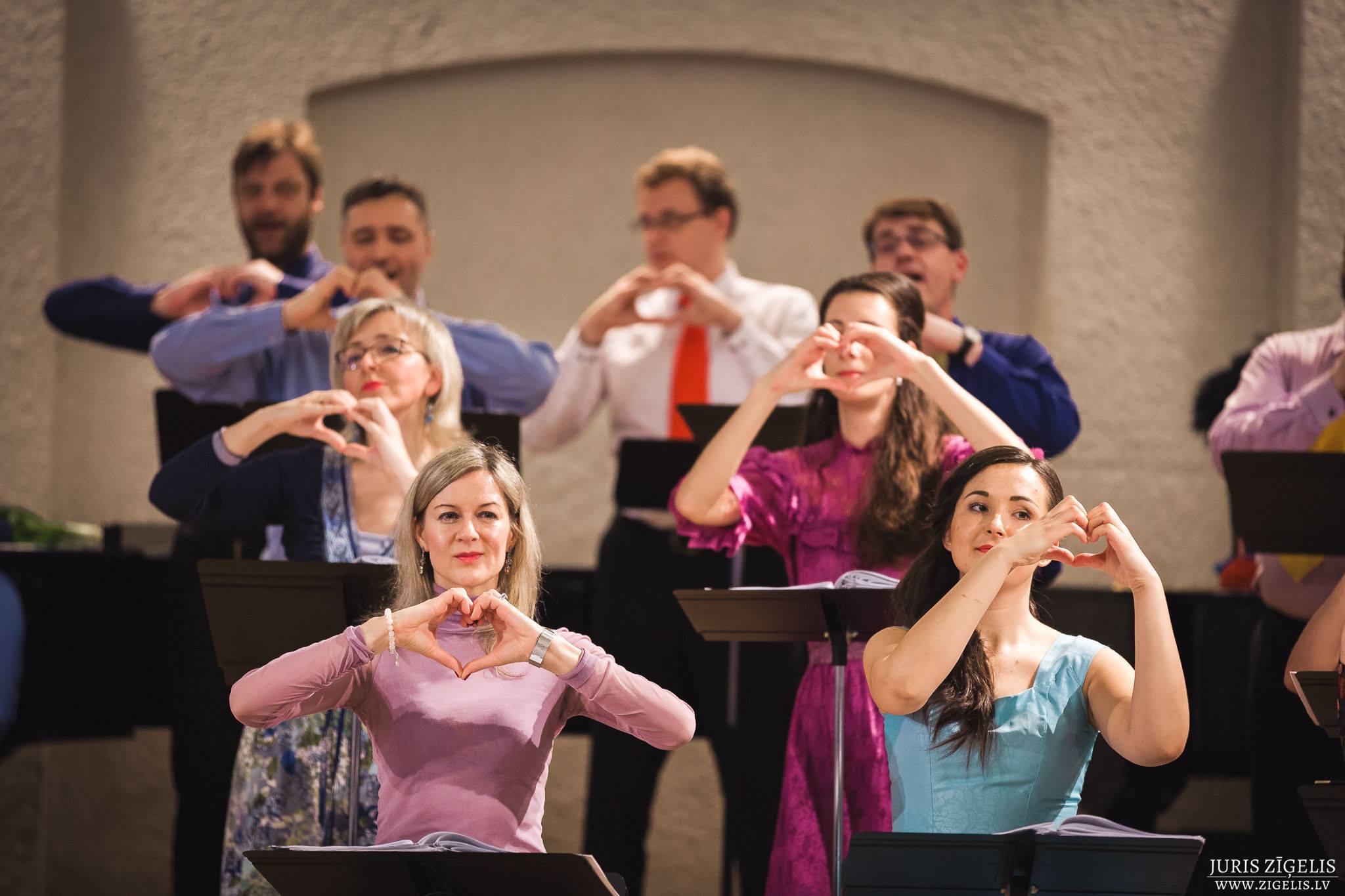 This year, at the end of December the State Choir "Latvija"will invite small listeners – pre-school and primary school children with their parents-to their castle in the Zirgu Street Concert Hall – to get acquainted with the miraculous musical unit – choir.
In an hour-long concert show, children will be introduced to what the choir is, what its structure is and what exactly the conductor really do.
In the second part of the concert, the audience will enter the fairy-tale world, which is surrounded by wonderful songs by Arvīds Žilinsks, specially arranged for choir.
Concert story will be told by sand animation artist Guna Miķelsone, creating the sand film.
Concert show for children "Celebration in the Castle of the choir. Musical stories and fairy tales" will be happening on the 28th and 29th of December at 15.00 and 17.00
Tickets available at: https://www.bilesuparadize.lv/en/organizers/organizer/141